We are noted for our ability to restore and repair all Antique oriental carpets, rugs and runners using only traditional methods and always repairing by hand.
Antique carpets and rugs often require an extra level of care and attention as they can be fragile and delicate given their age.
Beginning with a full appraisal of each piece, our highly skilled team will provide a full restoration report, together with a breakdown of the required repairs and restoration suggested by our team.
Often there are a number of different options available – from prevention to full re-weaving, re-piling and careful restoration returning the piece to its previously undamaged condition.
We provide a full carpet and rug valuation service upon request.
We offer free pickup and delivery and free, without obligation quotations.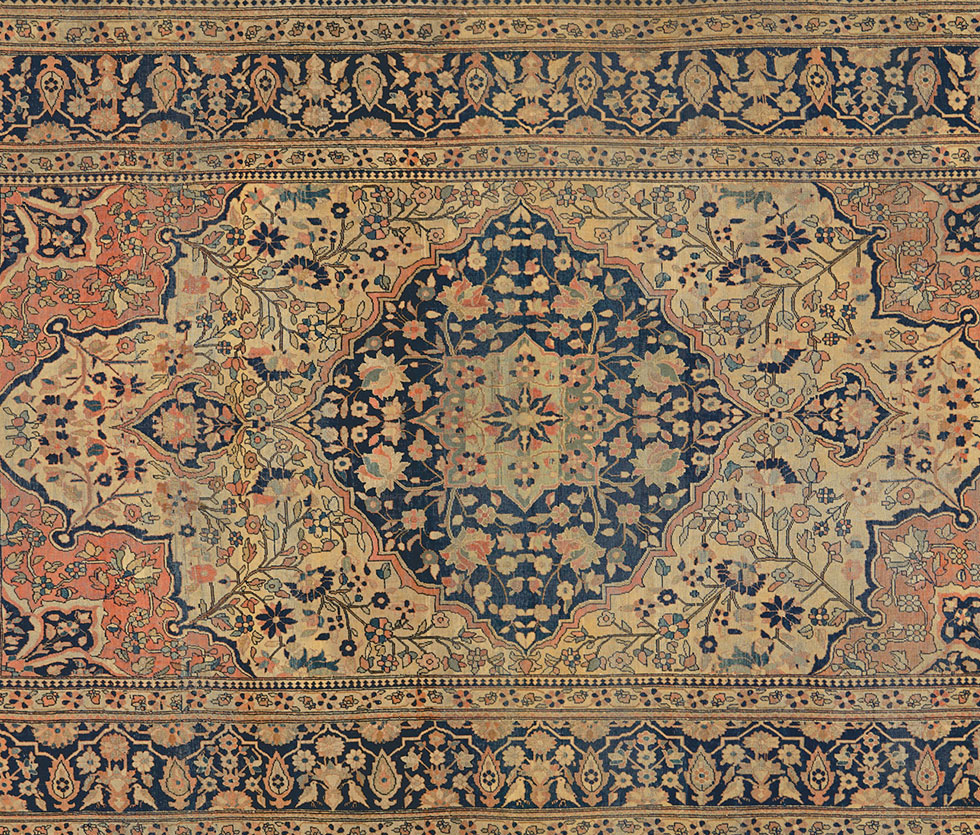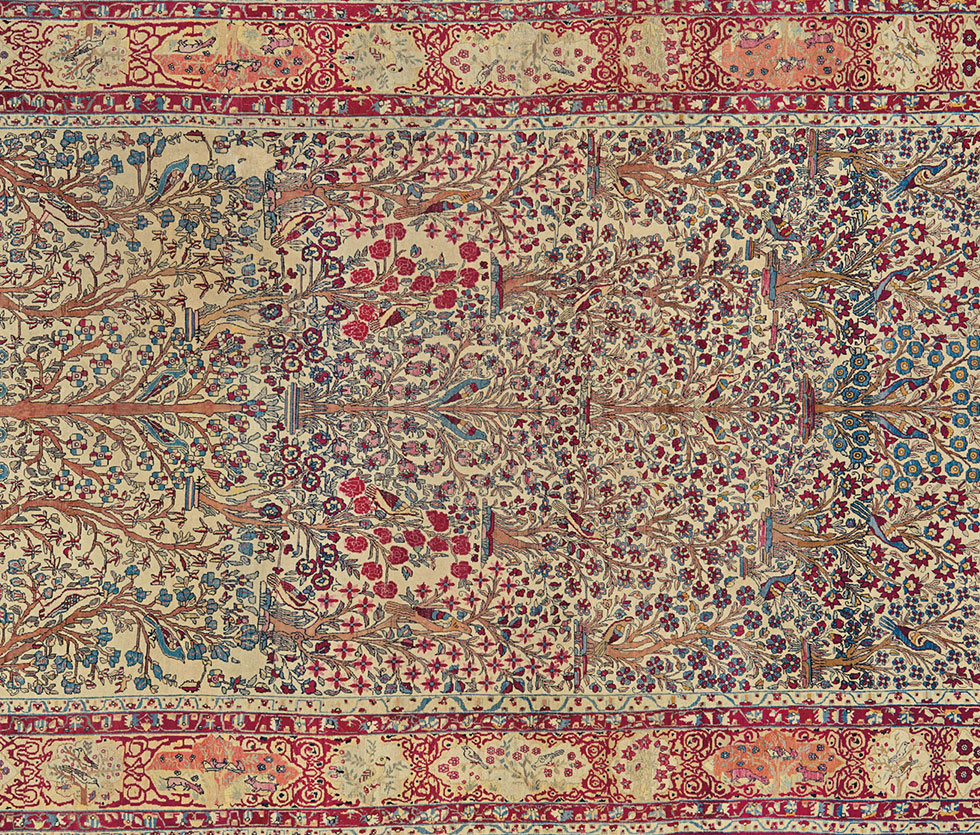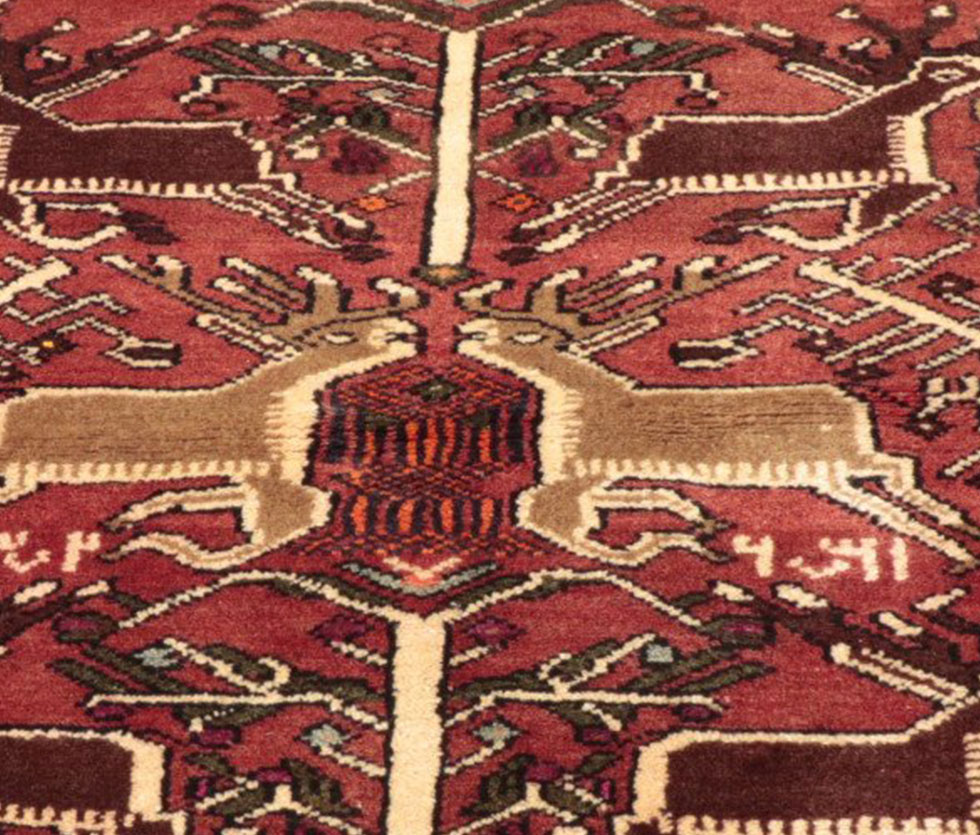 © 2017 TAPIS-SERVICE | 14 Rue Beck, 1222 Luxembourg
TEL 51 40 21 | MOBILE. 691 455 455