Mattress Cleaning for Your Home
Tapis-service Technology offers a safe and effective way to clean your mattress.  Our services target allergens, odors, stains and the other problems which you are bound to encounter as a mattress owner.
Mattresses are often the most neglected objects found in the home. However, they also happen to be one of the greatest allergen magnets in the home, as well. Consider this, you spend over one third of your life on your mattress – that's an environment you want to keep clean and maintain. We can clean your mattresses, eliminating unwanted contaminants and allergens that may result in poor sleep patterns and restless nights.
We vacuum, pre-spray and clean your mattress with our extraction system, eliminating odour and extracting embedded residue. In your home, 60% of allergy causing dust mites are in your mattress and pillow.
We Come to You
Don't worry about having to carry your mattress somewhere to be cleaned.
Once your appointment is scheduled, we will arrive at your location to clean and sanitize your mattress. We provide a courtesy call within an hour of your appointment to let you know we're on our way.
Mattress Cleaning for Your Business
Tapis-service has the capacity and resources to service large commercial projects.  Whether it be a case-by-case relationship or a full Tapis-service certification for all beds, our commercial clients utilize our expertise in a variety of ways.  Our monthly service plans are great in maintaining your current mattresses in their best possible condition for your guests' and residents' health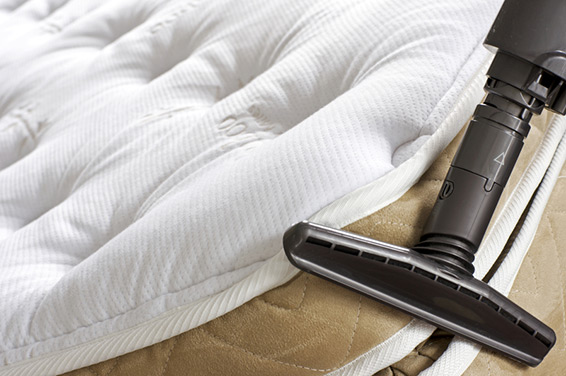 Schedule a demo
The best way to understand "Tapis-service Clean" is to experience it. Call us to schedule a demo of our floor and textile cleaning in your premises.
© 2017 TAPIS-SERVICE | 1, rue de la Brasserie L-3441 Dudelange | 50, av. de la Liberté L-1930 Luxembourg
TEL 52 04 45 | MOBILE. 691 842 354